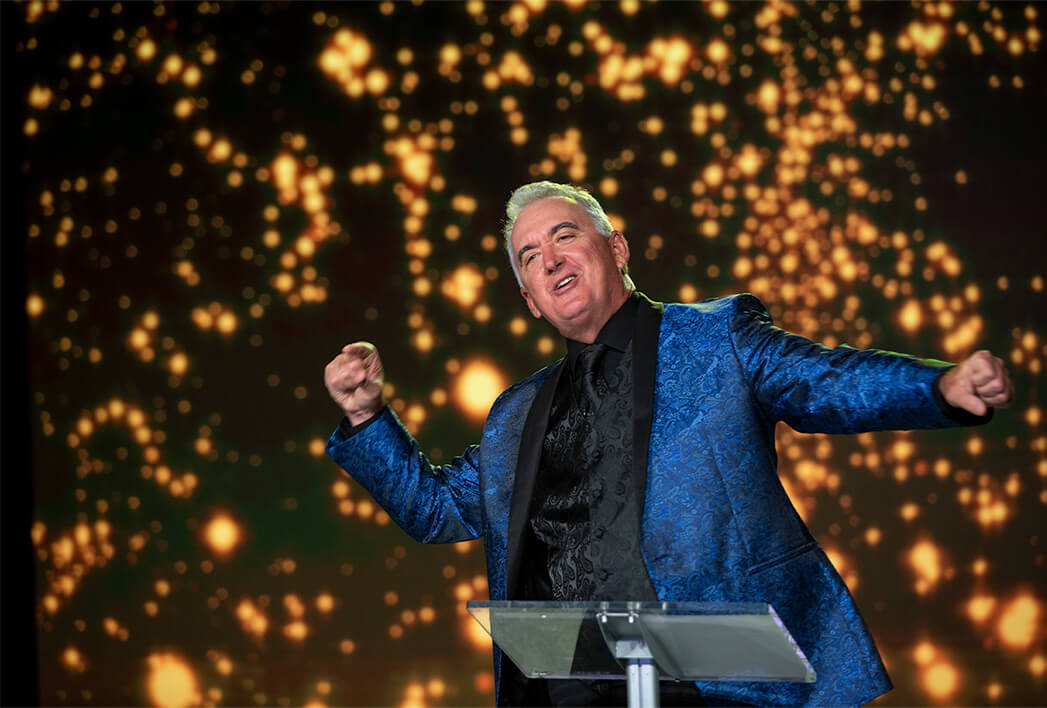 CHARITY AUCTION

SPECIALISTS
Fundraising for your organization has never been easier.  Take the guesswork out of your next big event and employ a skilled team of charity auction specialists to maximize your fundraising efforts.
Charity Auctions are nothing new. Champion's founder / chief auctioneer, Scott Robertson, and team bring decades of experience to your event to assure your earnings are high and your stress is reduced.
Expert Consultation
Experience is our greatest strength.  Our team of Professional Charity Auction Specialists can assure your event is right for your organization.
Professional Auctioneers
Watch your event earnings grow with a Champion Auctioneer on your team. Our Professional Fundraising Auctioneers are sure to maximize your earning potential.
The first step is the hardest one, but we've made it easy with our FREE Planning Guide.  Find out how to fundraise effectively TODAY!
Champion Fundraising Auctions can help your organization maximize donations at your next charity or benefit event.  Reach out to schedule your free consultation to find out how Champion can increase your ROI.
Champion Your Cause.
Exceed Your Expectations.
Your organization is important to your community, and we value the work of the non-profit sector.  Champion Fundraising Auctions is here to bring your next event to a whole new level so you can continue the important work you do every day.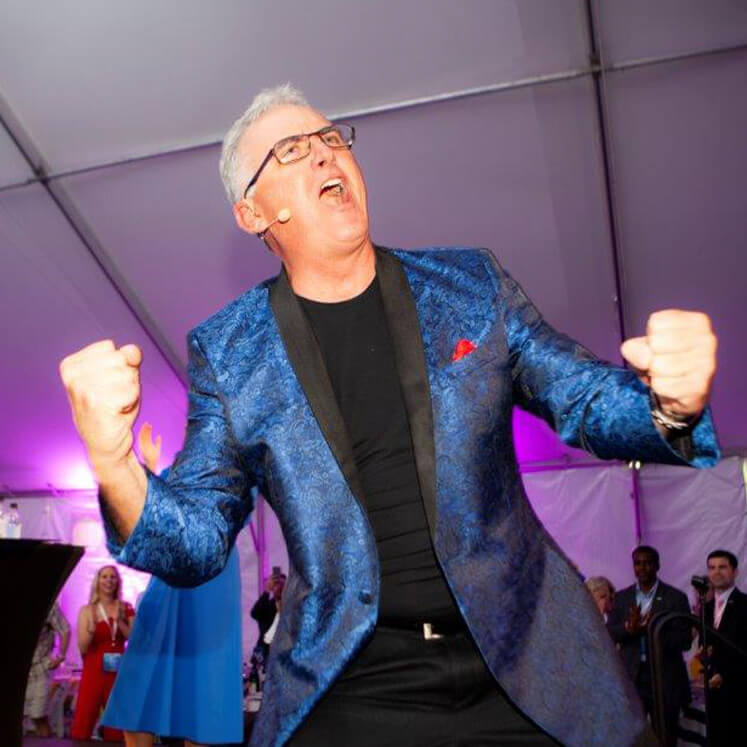 Champion Fundraising Auctions is about you and your organization.  We're not here to tell you how to raise funds…we're here to find out how you can fund-raise better.  We get to know your organization and customize services and ideas to make sure your event is as important to your organization as your organization is to the community.  
We've helped countless organizations just like yours.  See what some of our past partners have to say about Champion.
Scott has the unique ability to energize audiences and maximize their auction participation. Scott Robertson is a dynamic, engaging auctioneer who has the unique ability to energize audiences and maximize their auction participation!
Since Scott Robertson has come on board we have exceeded our annual event fundraising goals substantially – we feel this is a result of Scott's ability to create a fun, organized and enthusiastic atmosphere for everybody involved.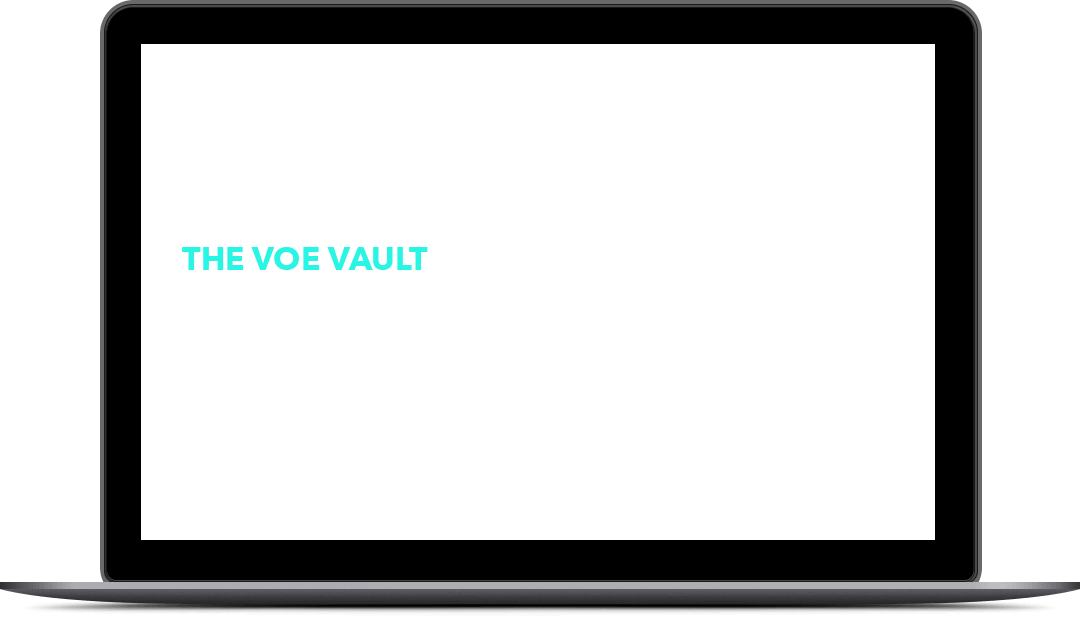 Gain Exclusive Access To 'The Vault'
Our clients gain access to "The Vault" – a directory of articles and video content to help you plan for and execute a successful charity auction.  Put our years of experience to work for YOU!