Why Choose Champion Fundraising Auctions?
Professional From Start To Finish
We start working with your team at the first consultation to help you maximize your fundraising goals. During your event, your Champion Fundraising Professional understands the need for professional interaction with everyone involved in the event. After the event, our team will debrief with yours to make sure the next event is an even bigger success. This strategic method allows each organization to benefit from years of knowledge and practice, eliminating mistakes made by the most well-intentioned committee members.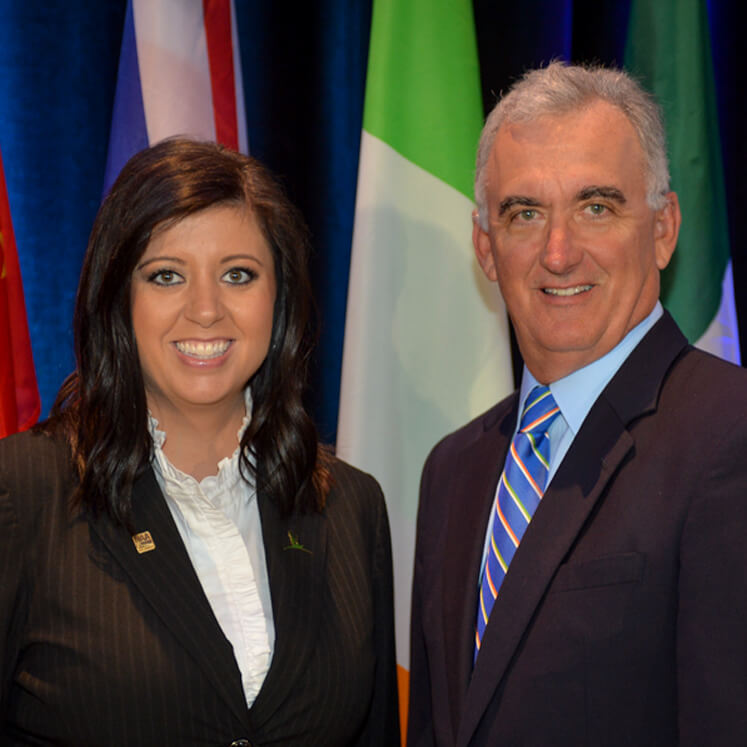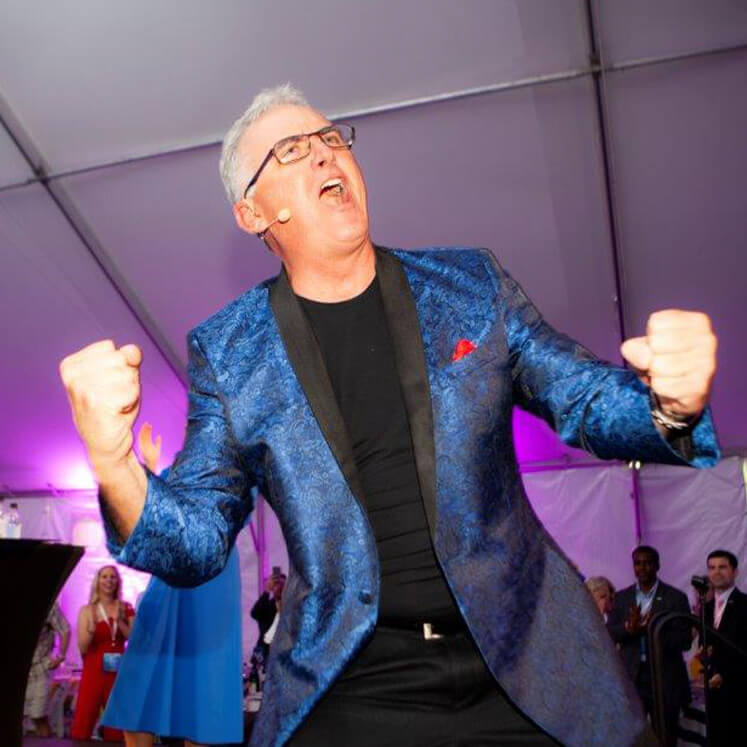 Enthusiasm & Fun
The success of your efforts directly relates to the amount of fun your guests are having. Our professionals have tremendous stage presence and infectious personalities that will have all attendees engaged and looking for a way to help the cause. Scott may even sell the shirt (well, vest maybe) off his own back!
Knowledge & Experience
With over 25 years of benefit auction experience, our team has conducted hundreds of auctions raising millions of dollars for a variety of not-for- profit organizations, schools, and charities each year. We have a knack for keeping the audience on their toes and excited about event.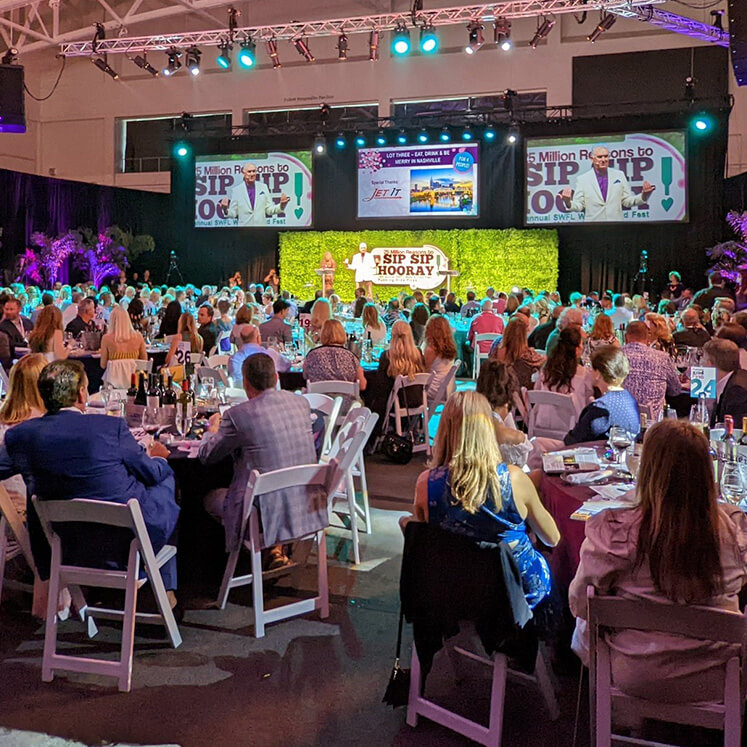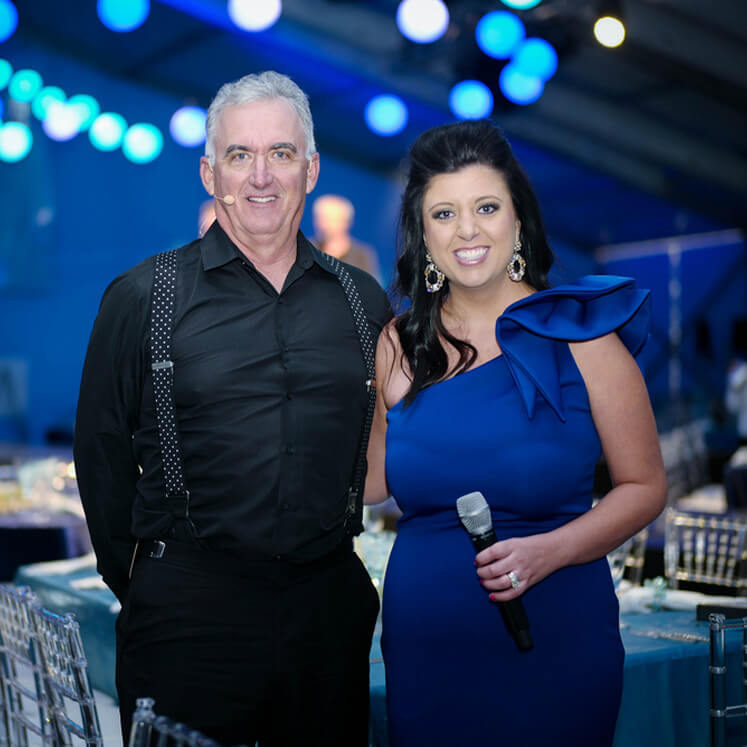 Clarity & Analysis
As a Florida Bid Calling competitor and winner of the International Bid Calling, Our Auctioneers pride themselves on a clear auction chant. They fully engage the audience and keeps them entertained while keeping an eye on the prize, maximizing the revenue for your organization. The ability to sense the ever-changing emotional climate of the attendees and change the approach accordingly make for an experience everyone enjoys.
Ambassadors For Your Team
We fully understand the hard work and dedication your auction committee puts in throughout the year to make a successful event. We do our homework on your cause, organization, or school far in advance of the event so that we can be ambassadors for your group. Our goal is to bond your attendees with the purpose of the fundraiser to both make this one a success and make your guests look forward to the next.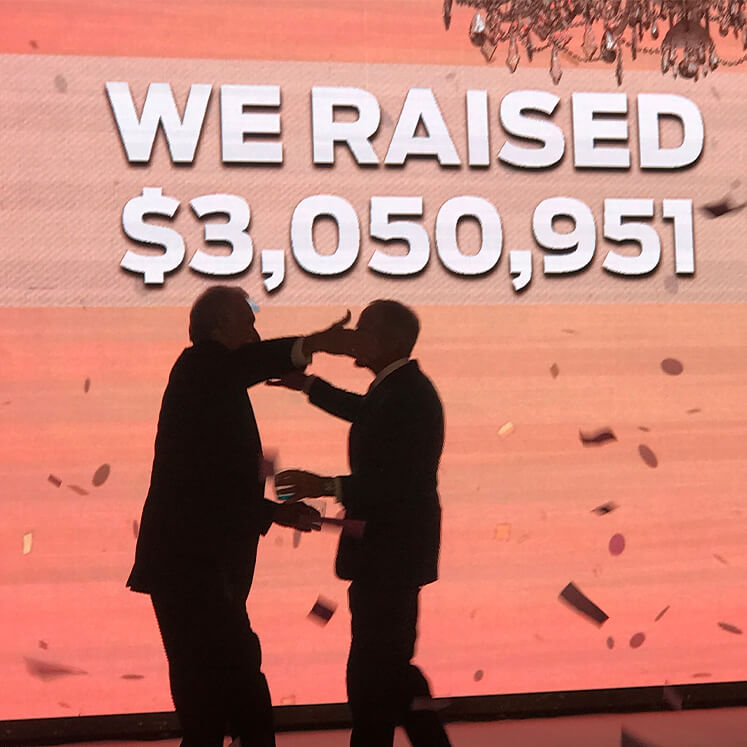 Meet Our Team Of Charity Benefit Specialists
Frequently referred to as Florida's Favorite Fundraising Auctioneers, Scott Robertson and Sara Rose Bytnar have assisted schools and non-profit organizations to meet or exceed their fundraising goals for over 25 years.
Experts In Our Field
Scott and Sara are two of only 151 auctioneers in the United States to receive the designation of Benefit Auctioneer Specialists awarded by the National Auctioneers Association Designation Academy. In fact, Sara and Scott both teach at the designation academy held annually in Las Vegas, Nevada.
These professional fundraising experts use their expertise to consult with non-profits and focus on donor-centered fundraising. Scott and Sara take great pride in helping not for profit organizations nationwide to raise funds to help their cause and they are honored to play a part in making the world a better place.