Gain Access To Exclusive Content In:
The Champion Virtual Vault is a one-stop, time-saving resource exclusively for clients of Champion Fundraising Auctions.
Our hope is that you will find great ideas, strategies, new concepts and time tested procedures to help maximize the success of your fundraising event. Use the links below to Sign Up for Vault Access, or to log in and view articles from The Vault.
Exclusive Content From The Virtual Vault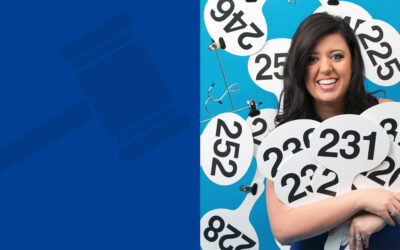 Bidder Card TemplateThis template will assist you in creating a bidder card which your attendees...
What are you waiting for?
Decades of experience is right at your fingertips. Sign up for access to 'The Vault' today to get a head start on your next big thing!
Access To The Vault includes:
Event Templates
Instructional Videos
Exclusive Blog Content
Event Marketing Calendar

Much More!